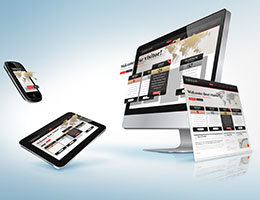 Web Design and Development
In today's market branding and marketing are a huge piece of running a business, and the internet is getting more and more important. Every business needs a website, whether it's to let your customers know your store hours, or what products and services you offer, it has become increasingly important to have a presence on the web. So why not let us help? we have years of experience helping businesses setup their presence online, and we have many solutions that can fit your needs and your budget.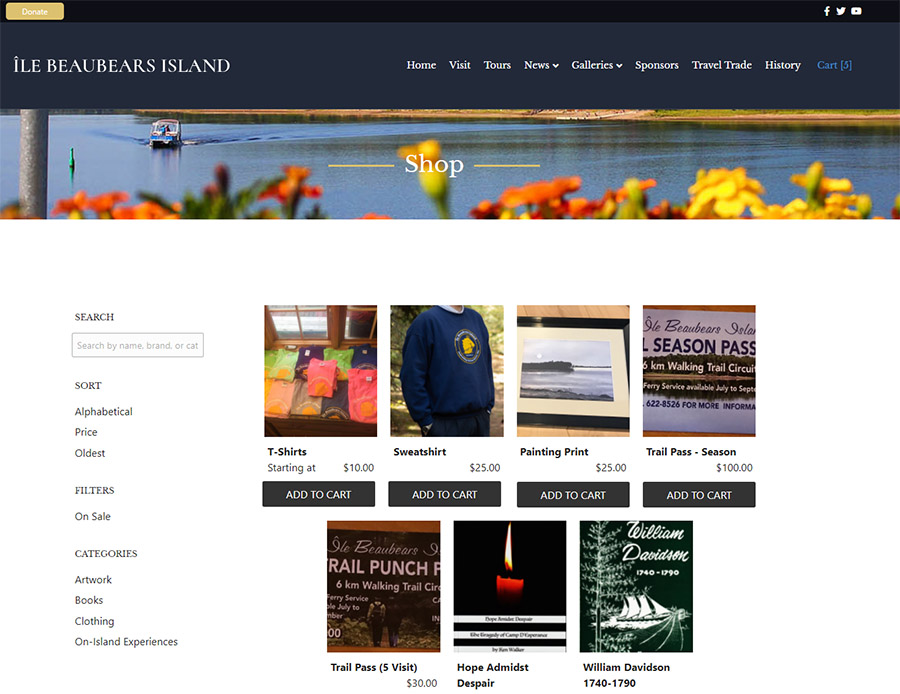 Mighty Shop
E-commerce Made Simple. Our easy to use e-commerce solution allows you to sell your products right from your website. Let us take care of your e-commerce so you can focus on your business.
Start selling online today!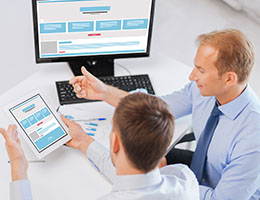 Applications
We have found that the best way to serve our clients is to give them something they just can't do business without. Whether that would be marketing consulting, web design or development, or customized applications to help them better communicate with their customers. When it comes to applications we have something for everyone, retail support with our marketplace application, car sales support with our automotive app, a real estate apps, a daily specials app, and many more.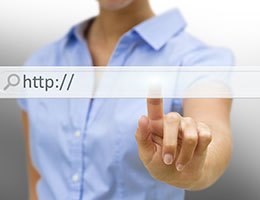 Community Web Portal
We love to help out our community, and our customers. We have created a community web portal which guides local traffic to our clients and our clients services and products to our community. We like to keep people local when they shop and we try to help them through the process by letting them know what is available. This includes local events, daily restaurant specials, a community marketplace, classifieds, and a ton of other features to help keep the community up to date.